FYOHNA - 'Called It Love'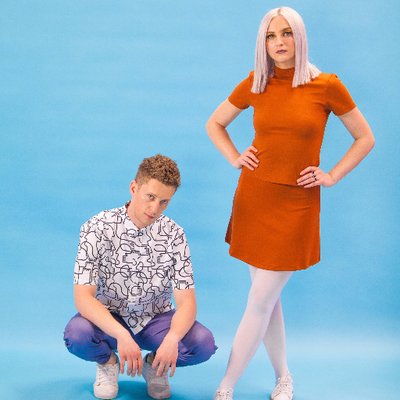 L.A based Art-Pop duo FYOHNA unveiled their latest single 'Called It Love' this week. Having premiered on the 405 we couldn't resist having a listen ourselves.
Featuring a strong underlying influence of Trap music this is a much gloomier offering than the groups previous track 'Believe you'; Smatterings of reverb sodden synth-pads, electronic snares and haunting ghost vocals are to be found throughout the verses creating a sense of unease.
However, this atmosphere of foreboding is merely a foil, to be skilfully swept to one side as FYOHNA launch into a swaggering, half chanted chorus which is propelled by a grandiose synth bass riff.
Above all Katarina Gleicher's standout vocal performance makes for an enthralling listen, beckoning us on, as if a siren perched upon the rocks of a sea of sublime (if perhaps threatening) art-pop.