Madonnatron - SANG NEUF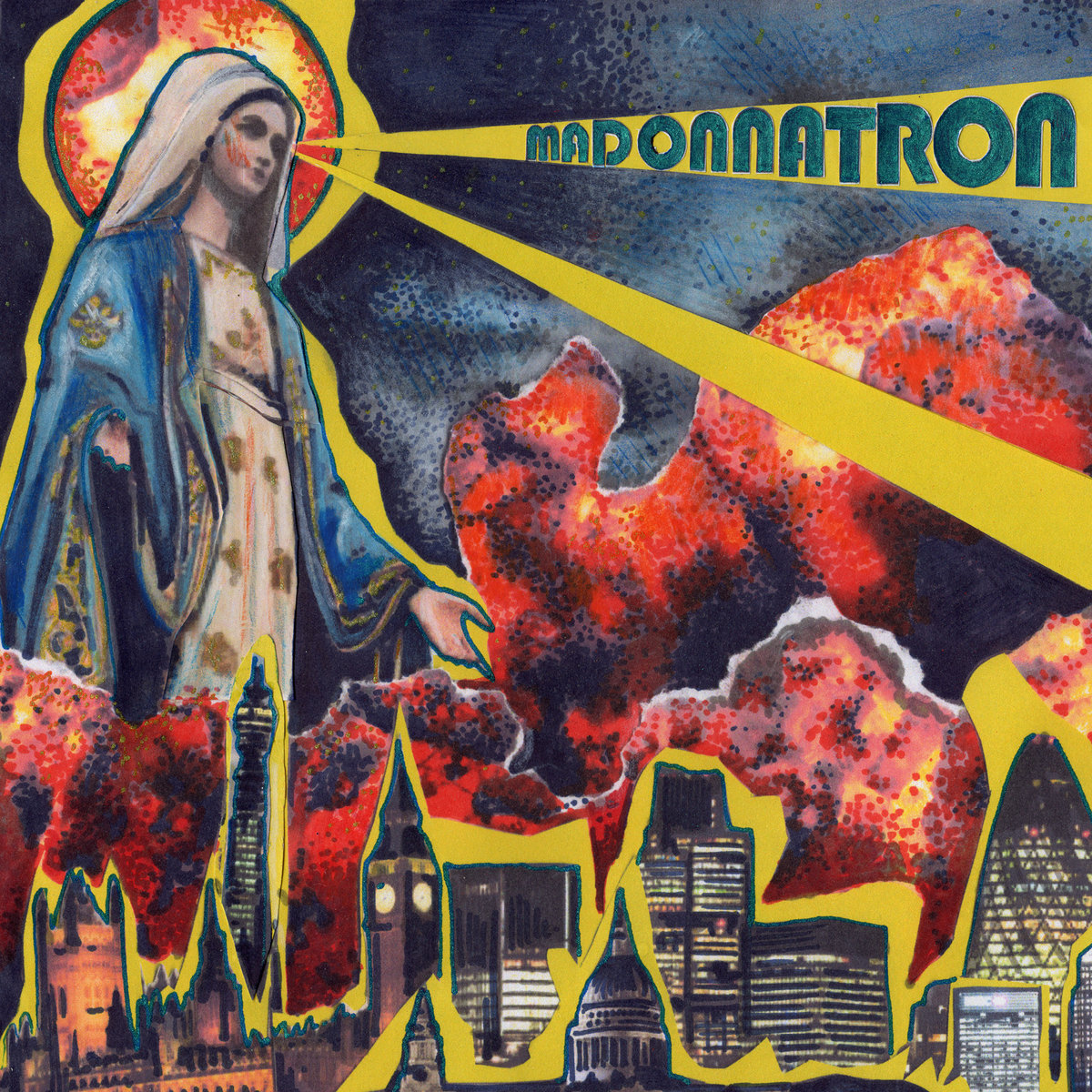 Madonnatron release their debut (and self-titled) album next month (release date June 30), and its loaded with wailing post punk psychedelia.
With a bruising rawness to Madonnatron's sound and sometimes anarchic mixes of instrumentation the group have caused something of stir already with the opening track (and single) 'Headless Children' being picked up by the likes of the Quietus.
'SANG NEUF' is taken from 'Madonnatron' and it's a brilliant introduction to band who while possessing an honest directness to their delivery, stray far from the beaten track, remaining wayward and far adrift from the realms of pop.